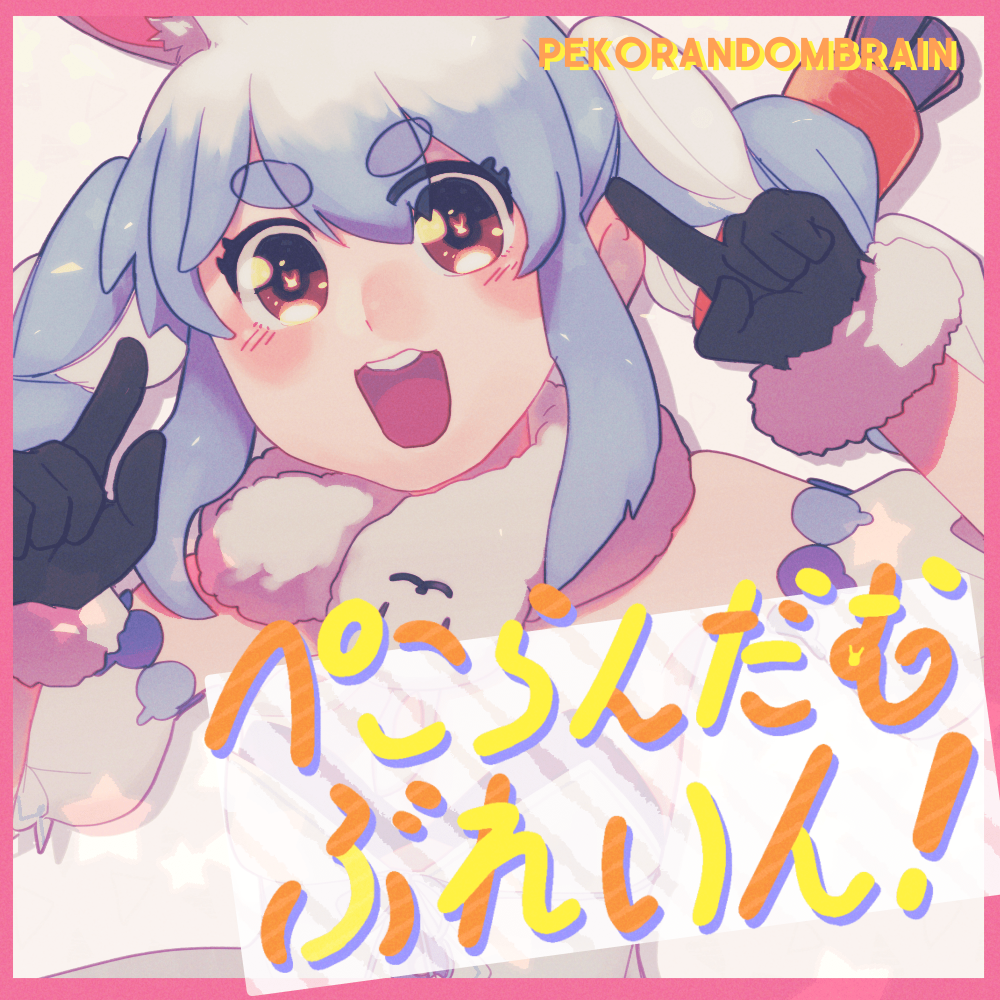 Usada Pekora

PEKORANDOMBRAIN

Price:¥255 Product number:CVRD-020 2021/1/13 on sale

Usada Pekora's first original song.

It is a catchy song that'll get stuck in your head.

The lyrics were written by Hata Aki, while the song was composed by Shunryu, both of who have been involved with many other songs including anime songs.

Click here for DOWNLOAD and STREAMING!