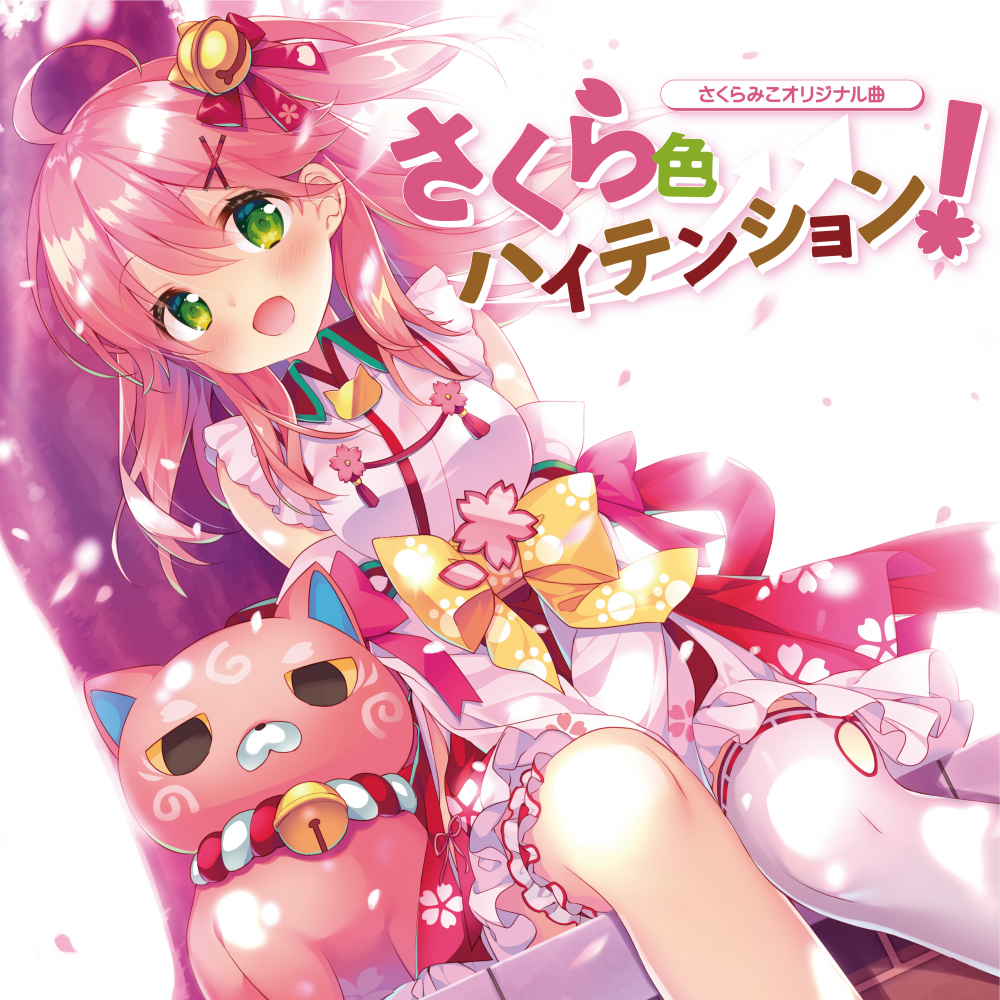 Sakura Miko

Sakurairo High Tension!

Price:¥255 Product number:CVRD-024 2021/1/26 on sale

Miko's third original song.

This is the theme song for the visual novel game "Sakura Iro Dreamer" in which she

appears.

The sound director, composer, and arranger is Shade, who has worked on many game

music projects for companies such as Alicesoft and more. The song begins with a gentle

melody before breaking into the furious sound of the guitars to create a rock-style song.

Click here for DOWNLOAD and STREAMING!