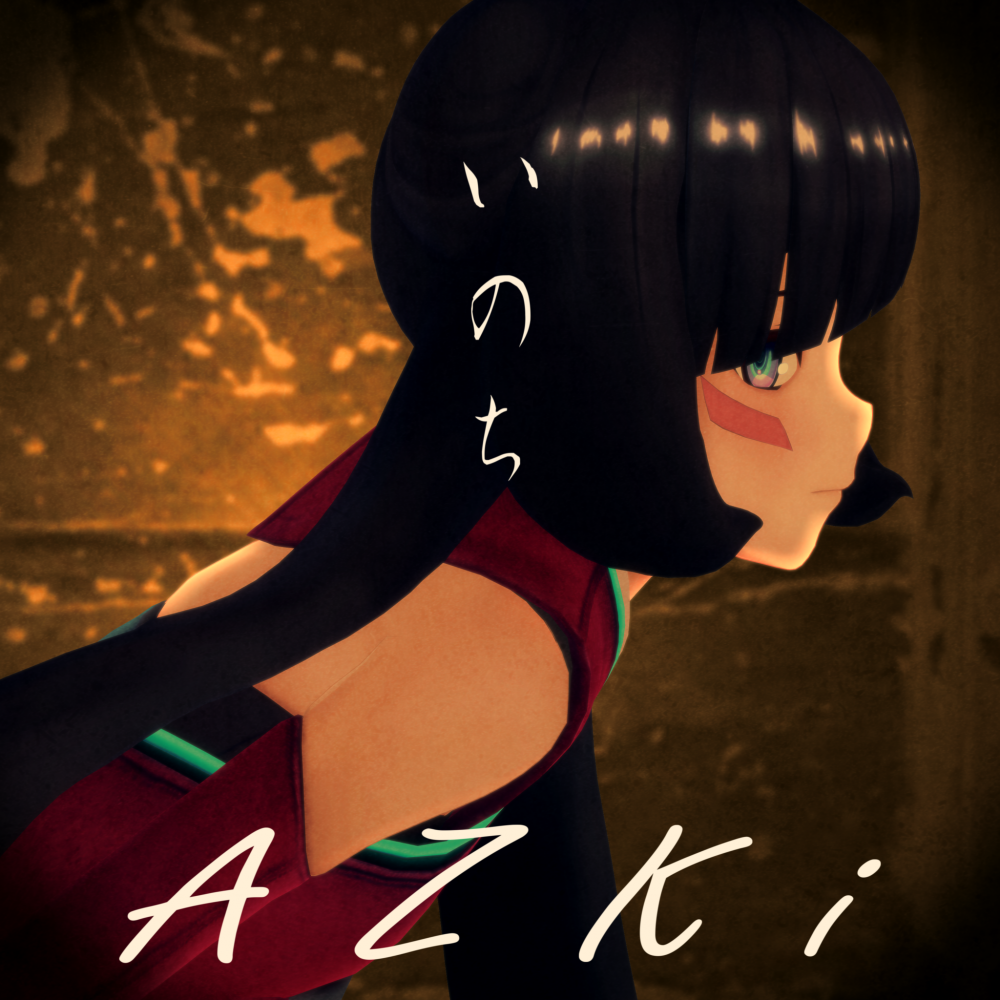 AZKi

Inochi

Price:¥255 Product number: 2019/4/30 on sale

An original track created as the eighth part of AZKi's "Virtual Diva AZKi" campaign, where she released songs regularly for eight consecutive months.

This song was created as part five of the clear, pop-style AZKi WHiTe series. The track was written, composed, and arranged by Sena Wataru who also created "REAL MELANCHOLY", which was part one of the same series, as well as other tracks for Tokino Sora and idol

group "tipToe.". It is a pop song with sentimental tones that combines a gentle piano and

string track with AZKi's emotional singing.

Click here for DOWNLOAD and STREAMING!