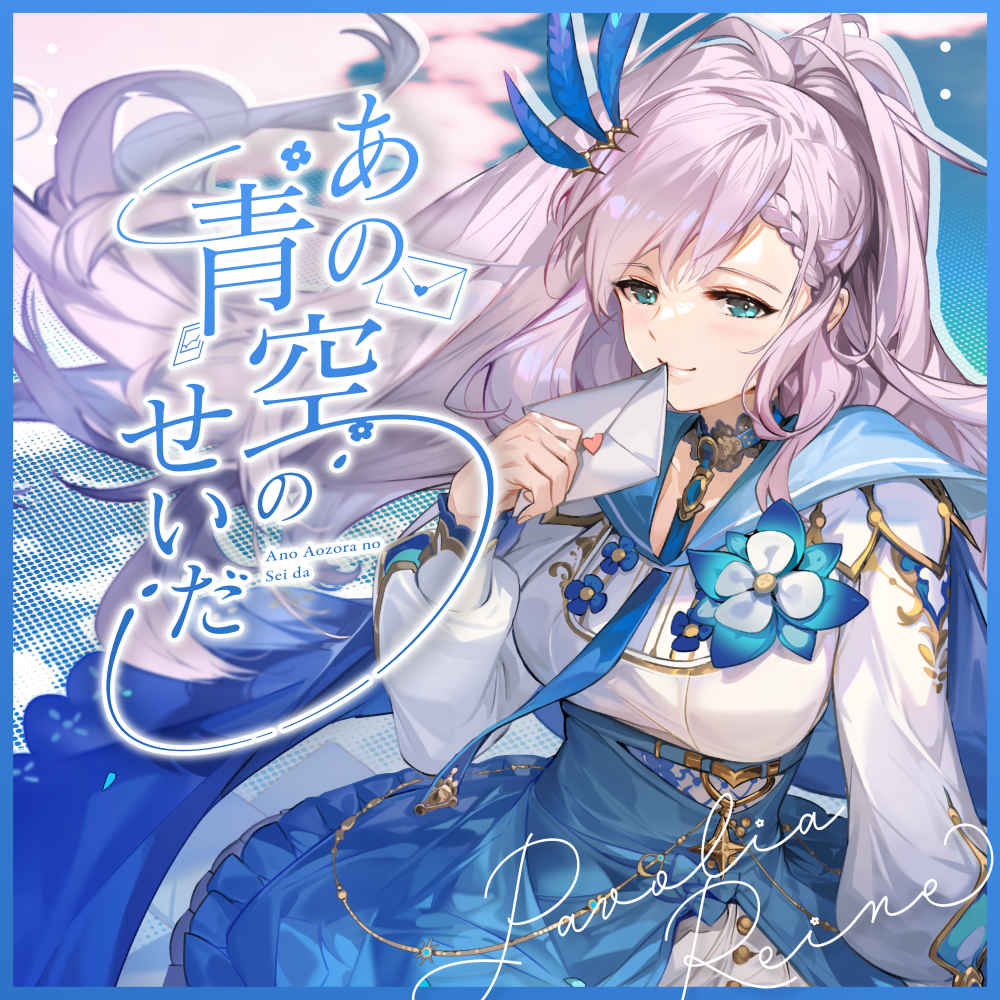 Pavolia Reine

Ano Aozora no Sei da / Love Me Love Me

Price:¥255 Product number:CVRD-096 2021/12/7 on sale

Shortly following the release of "Gate Open: START!", Reine's original EP featuring two
songs has also been released! It was announced during her 1st anniversary celebration.
The songs were written and composed by YUC'e.