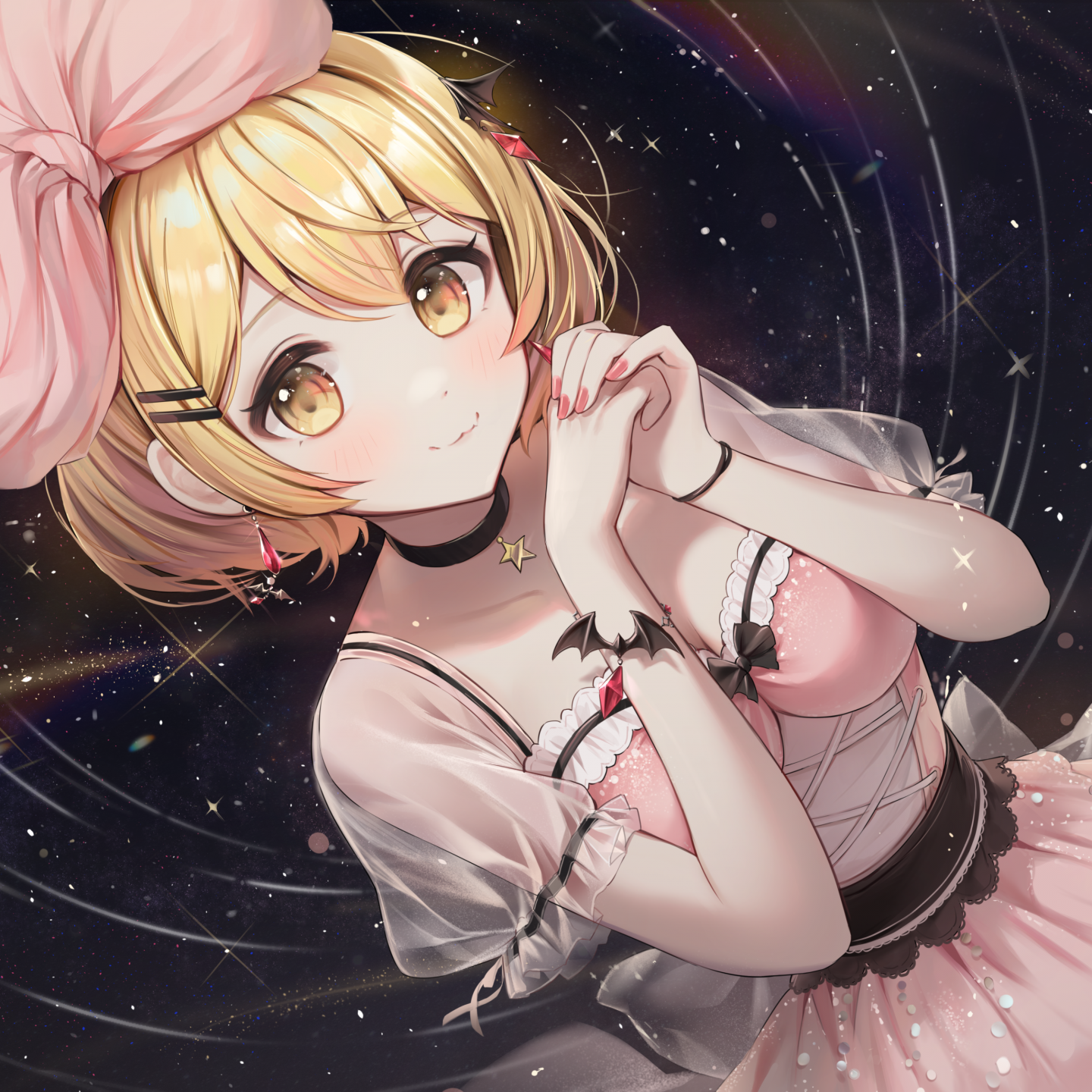 Yozora Mel

Nagareboshi KiraKira

Price:¥255 Product number:CVRD-171 2022/6/24 on sale

Yozora Mel's new single "Nagareboshi KiraKira" has been released!
The 2nd of 5 consecutive monthly releases, this song was written by Konomi Fujimura and Katsutoshi Kitagawa and composed by Katsutoshi Kitagawa.
Its lovely melody is reminiscent of the starry sky and is paired perfectly with Yozora Mel's cute singing.