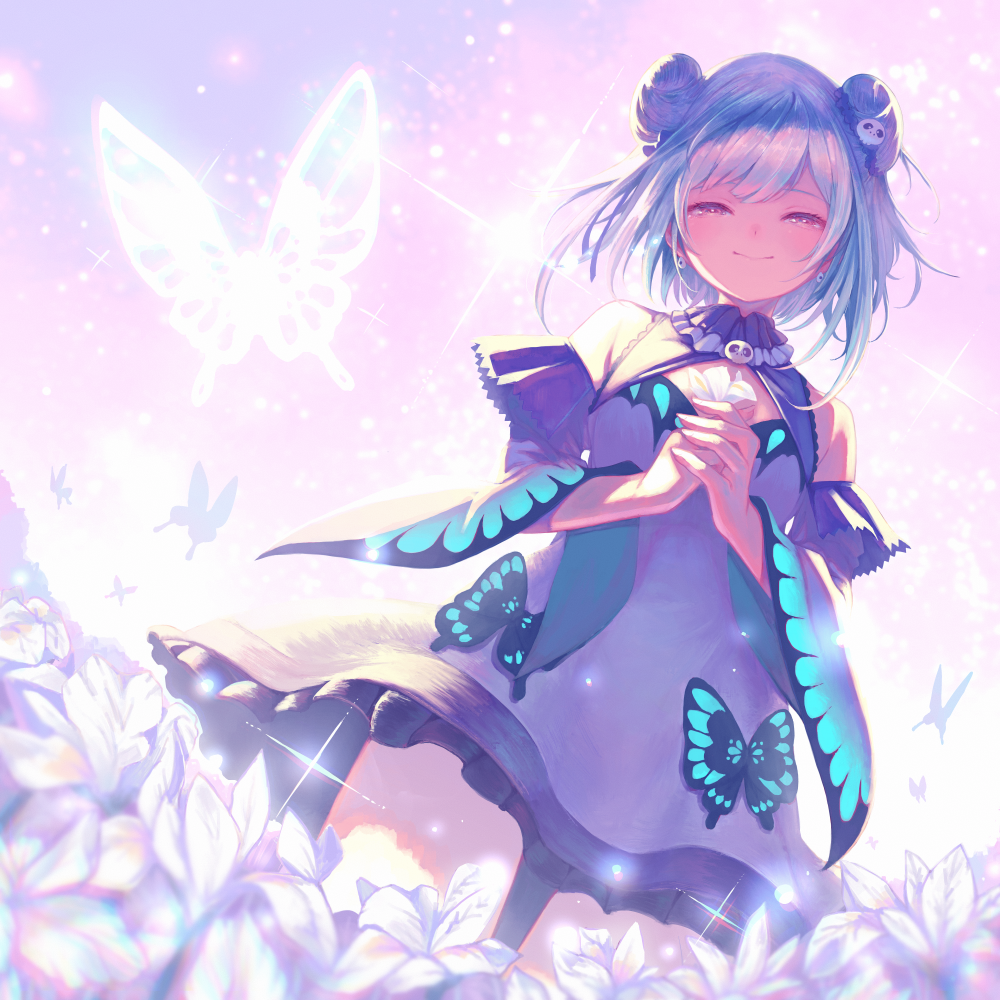 Uruha Rushia

Iris

Price:¥255 Product number:CVRD-023 2021/1/23 on sale

Rushia's first original song for which she, herself, wrote the lyrics.

Its theme revolves around the white iris' language of flowers, and its gentle lyrics give the

impression that the listener is being enveloped in the song, with its warmth showing

her feelings for her fans.

Click here for DOWNLOAD and STREAMING!